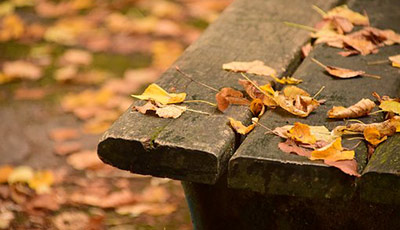 Most people think end-of-life planning ends with estate planning and funeral wishes.
Comprehensive end-of-life planning includes much more than a will, a durable power of attorney and a health care proxy. It needs to include matters concerning the home, the friends, pets, funeral arrangements, the business and obituary. For example, you have a beloved pet. How old is the pet? What medicines? What food? How is its health? Contact information for the vet?
Some other questions:
Are you a member of a gym? Any organizations?

What email accounts do you have? What are the passwords?

What social media accounts do you have?
Think of planning this way: What questions will your spouse or children ask when you are no longer able to provide answers? Good end-of-life planning is a "love letter" you provide for those you leave behind.
We have helped others. We can help you with your planning.