Insurance and Financial Advice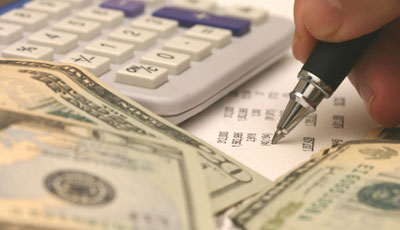 With over 100 years of combined professional insurance expertise, my associates and I have the experience to serve most members of our community. We would be pleased to provide professional and personal references.
We provide insurance products such as life, disability, long-term care, international travel/medical as well as annuities. These may be provided on a single need basis or as part of a comprehensive financial plan.
News & Information
What does life insurance cost? It's probably safe to say that most people, when asked, would say that, yes, life insurance premium rates increase with …

Read More »

Pause for a moment to consider your most valuable asset. Is it your home? Perhaps your investments? What about the contents of your safe deposit …

Read More »

Have you ever thought about what could happen if you get injured and are unable to work? We've all seen the commercials on television, and …

Read More »
About Our Firm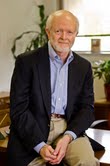 We work for our clients, providing them with independent advice when it comes to financial planning and insurance. We partner with clients, listening to them and developing a comprehensive plan that meets their needs.