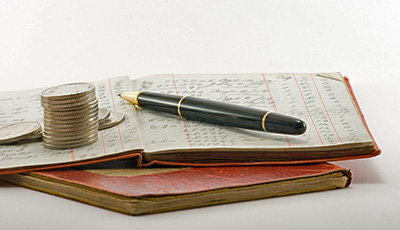 For those seeking diversification in their portfolio, immediate annuities and deferred annuities may be an answer. With the latter, folks can invest on a regular basis or with a lump sum, perhaps by moving monies from a CD.
There are also combination annuity/long-term care insurance policies which may be of interest to those concerned about the high cost of long-term care. We are independent general agents offering annuity products from dozens of the highest-rated companies. We offer what is best for you!
Our experts will work to diversify your portfolio and help you plan for the future.