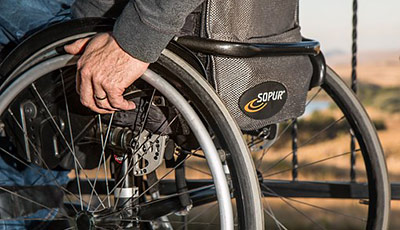 If you are earning an income and that income is important, even critical, to you, you will want to protect it with disability insurance. Properly structured, whether disabled from accident or sickness, this product would provide you a tax-free monthly payment.
Disability insurance can, in time of need, help keep you in "your world" by paying for your mortgage, your automobile payment, your heating bills and your food.
We are independent general agents offering disability insurance, both individual disability income insurance and group long-term disability insurance, since 1988. We will work to partner you with the best plan suited to your particular needs.