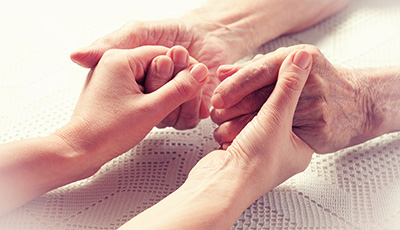 As independent general agents, we have offered long-term care insurance since the early days (1988) of "modern" long-term care insurance products. This type of insurance covers care generally not covered by health insurance, Medicare, or Medicaid.
Long-term care is the greatest threat to one's retirement. Nothing else can devastate retirement like the expense of providing extended care for the aged or infirm. Those primarily interested in long-term care insurance are between the ages of 50 and 75.
We represent most of the major long-term care insurers and have provided coverage to both individuals and large organizations. Contact us today to get started. We will work quickly and diligently to bring you the best long term care insurance coverage possible.